TenX Accuracy produces solid brass competition .50 projectiles in small quantities, with a critical eye towards quality and consistency. We are competitors ourselves, and understand the needs of other serious competitors.

We are not currently taking new projectile orders.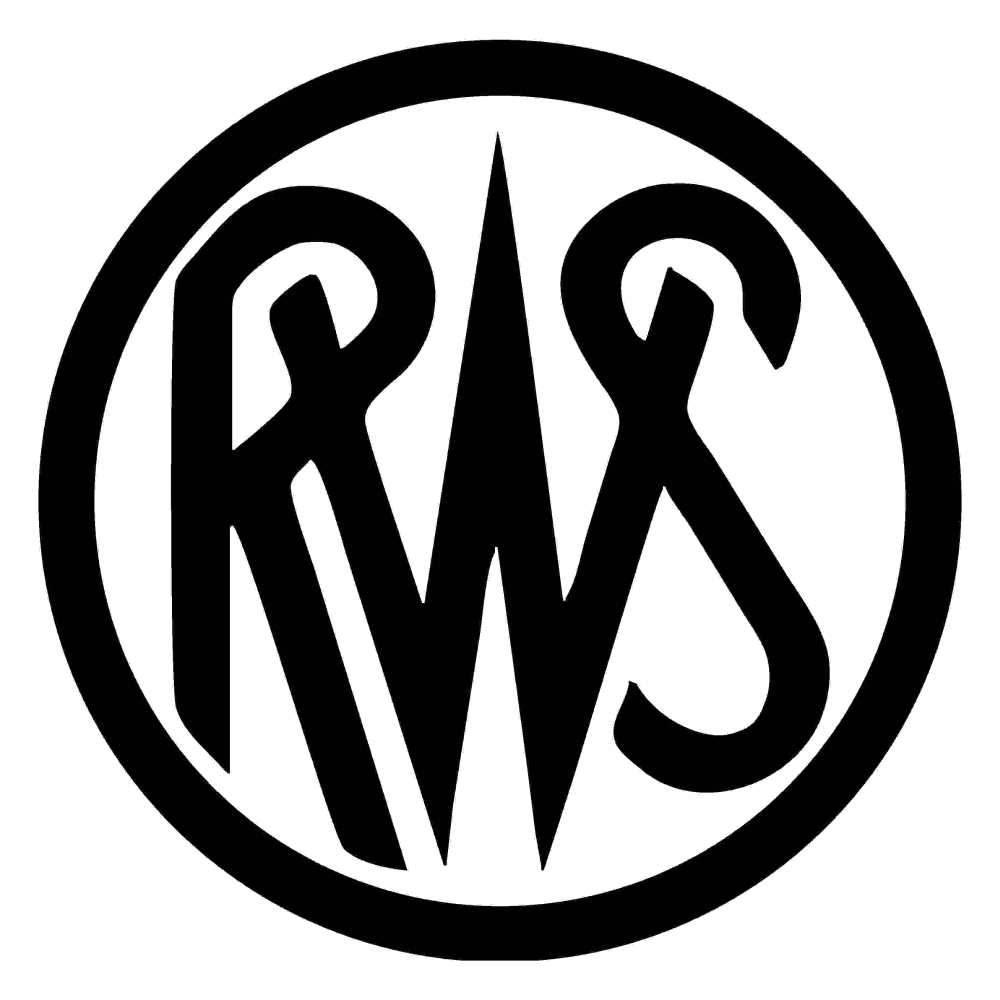 We also import RWS primers and brass from Germany and Switzerland.

Primers and brass for .50 are in stock.





Please contact us to order.