RWS 50BMG PRIMERS:

RWS 50BMG primers are in stock. Primers are $200 per box of 200, plus HAZMAT shipping.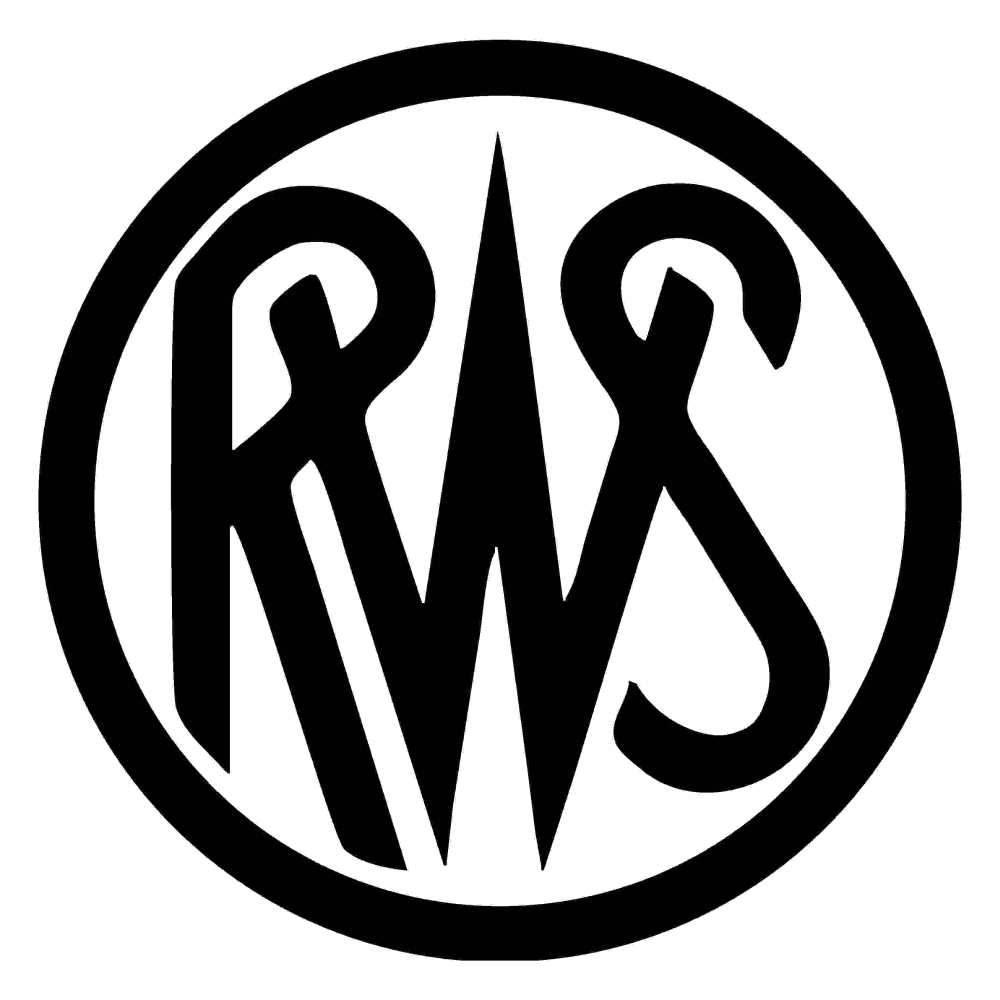 RWS 50BMG BRASS:

Unfired and unprimed Swiss RWS 50BMG brass is in stock. Brass is $108.75 per box of 25 ($4.35 per piece), plus shipping.

---
Please contact us to order.